The world in 2052: a better place to be?
source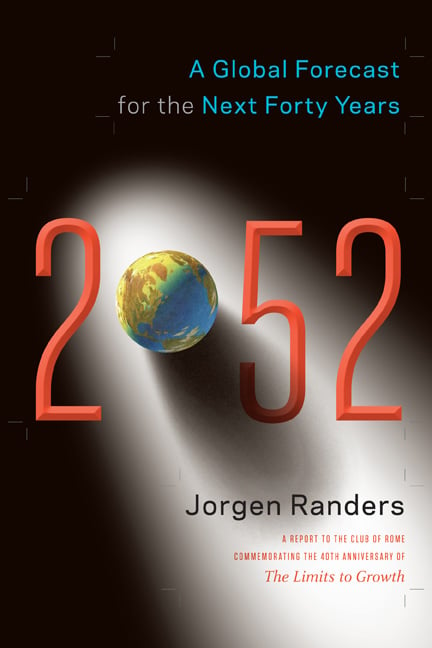 мазь метилурацил инструкция
http://angeluspa.com/disqus/75.html Jorgen Randers is professor of climate strategy at the BI Norwegian Business School, coauthor of The Limits to Growth in 1972, Beyond the Limits in 1992, Limits to Growth: The 30-Year Update in 2004, and his newest book, 2052: A Global Forecast for the Next Forty Years, offers his outlook of the world in 2052. From looking at energy costs in 40 years to how the transition of power from the U.S. to China will transpire, Randers offers his forecasts. In a nutshell, it's grim with a splash of hope.
признаки понятия собственность
follow link "So, materially speaking the answer is probably yes–on average the world will be a better place. From a psychological perspective, probably no, because the future prospects in 2052 will be grim. That could change, though, if there is hope. If those experiencing the impacts of climate change have the comforting knowledge that, somewhere on the planet, some resourceful and well-run countries are putting tremendous effort into stopping global warming, they can maintain the hope of a better future world."

http://houseland.gr/disqus/63-snyat-dengi-s-karti-v-nyachange.html снять деньги с карты в нячанге
click Read the full article and more about the book.
http://movies2014.gayfm.biz/projects/15-d-statya.html
source url Comments are closed.